Find out more from our latest blog articles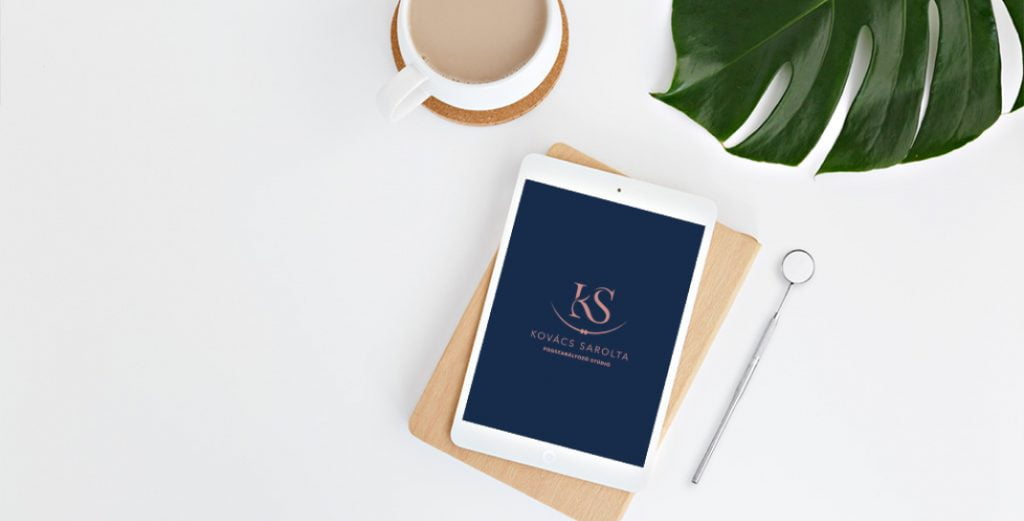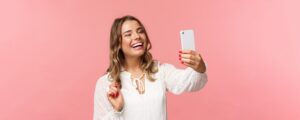 Érdekel hogyan néznél ki fogszabályozás után, szabályos mosollyal? Akkor jó hírem van! Csupán 60 másodpercre vagy attól, hogy megpillantsd jövőbeli
Olvass tovább »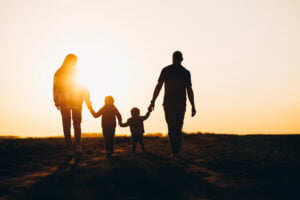 Horkolás? "Tokás" arcprofil? Helytelen testtartás? Szívbetegségek Állkapocs ízületi panaszok?    Tisztában kell lennünk azzal, hogy a szabálytalan fogsor – a szabálytalan mosolyon
Olvass tovább »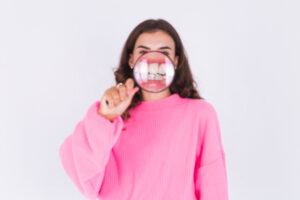 Miért torlódnak a fogaink? Mi okozza a fogtorlódást? Fogak torlódásának okai felnőttkorban Általános jelenség, hogy a bölcsességfogak előtörésének ideje nagyjából
Olvass tovább »
Ask for a personal consultation appointment
Just a text or phone call and we'll discuss everything.
FILL IN THE FORM BELOW WITH YOUR DATA
Enter your name and phone number so we can call you
TELL US WHEN WE CAN CALL
Choose a day and time when we can talk
YOU ARE READY FOR OUR CALL
You will soon receive all the help you need to smile confidently
First of all, we ask you to enter your personal data. Give a phone number where we can reach you at the requested time.
Think about when it would be appropriate to call and discuss further.
Don't miss the latest news: ask for our FREE letters with promotions, orthodontics and oral care tips!
Help us by describing in a few sentences the problems you have with your smile and teeth. That way, we'll be prepared when we call.
By clicking the "CALL BACK REQUEST" button, you accept our General Terms and Conditions and our Privacy Policy.