Professional and
invisible too!
In our studio, with the world's most advanced braces, we offer much more than "straighten teeth": confidence!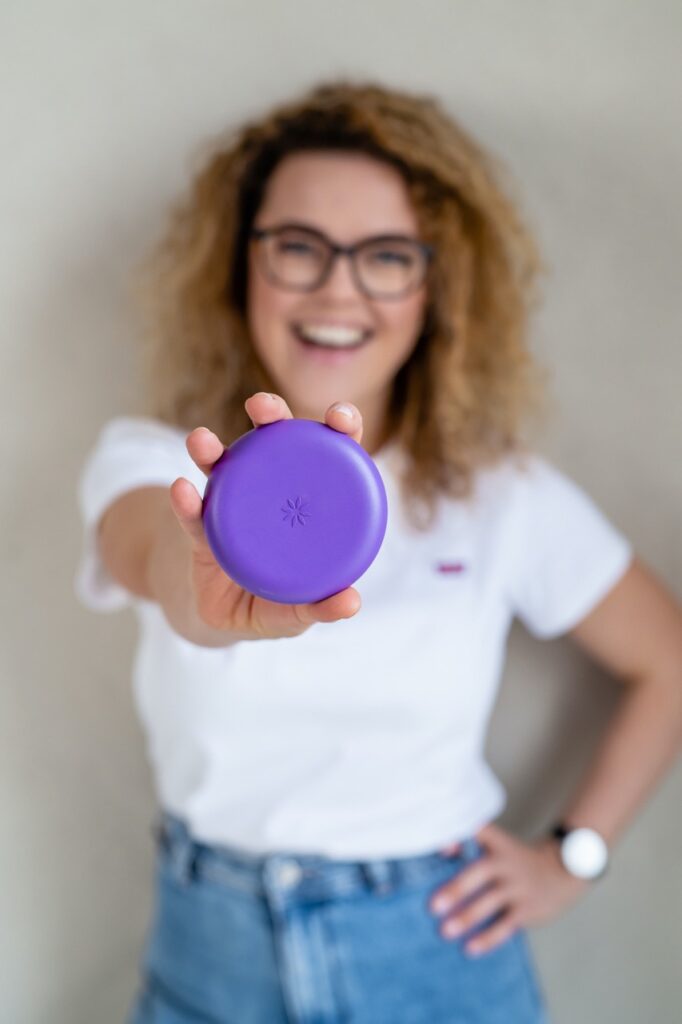 Anyone who chooses invisalign® treatment is investing in their own quality of life.
It is never too late to start orthodontic treatment. Your smile is one of the first physical features others see. In addition to the aesthetic problem, cleaning of crowded teeth is also more difficult. 
Not only the tooth surfaces become easy to clean by straightening the teeth, there is less chance of tooth decay and plaque, so the gums do not become inflamed, periodontal diseases do not develop which can also lead to tooth loss.
In our Studio, the most modern removable clear aligner is available which provides a completely invisible solution to your problem even within 6 months!
Four packages are available (express, lite, moderate, comprehensive) which contain different amounts of aligners depending on the complexity of the case.
A beautiful smile tells the outside world that you take good care of yourself.
DIGITAL DESIGN, PREDICTABLE, FAST SOLUTION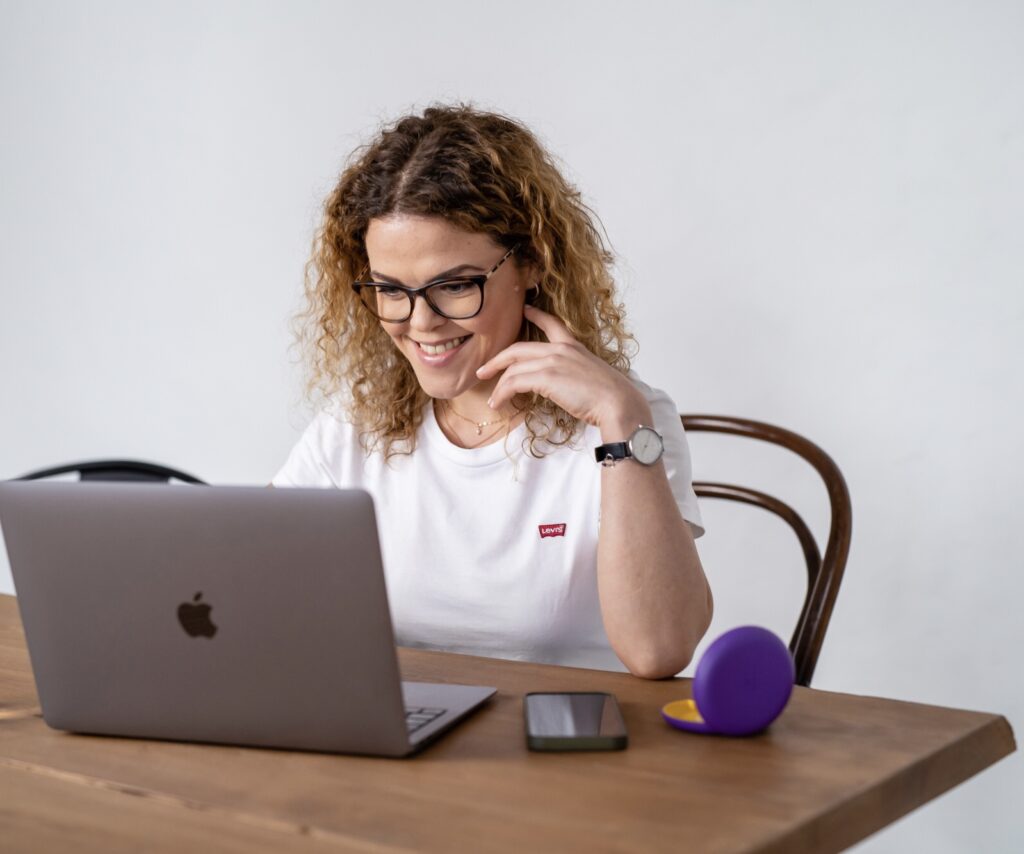 INVISIBLE, REMOVABLE ALIGNERS
YOU CAN SEE YOUR FUTURE SMILE AT THE BEGINNING OF YOUR TREATMENT
Clear aligners fit your life, not interrupt it.
Your surroundings will only notice that your smile is getting more beautiful every day.

Revolutionary solutions with an invisalign braces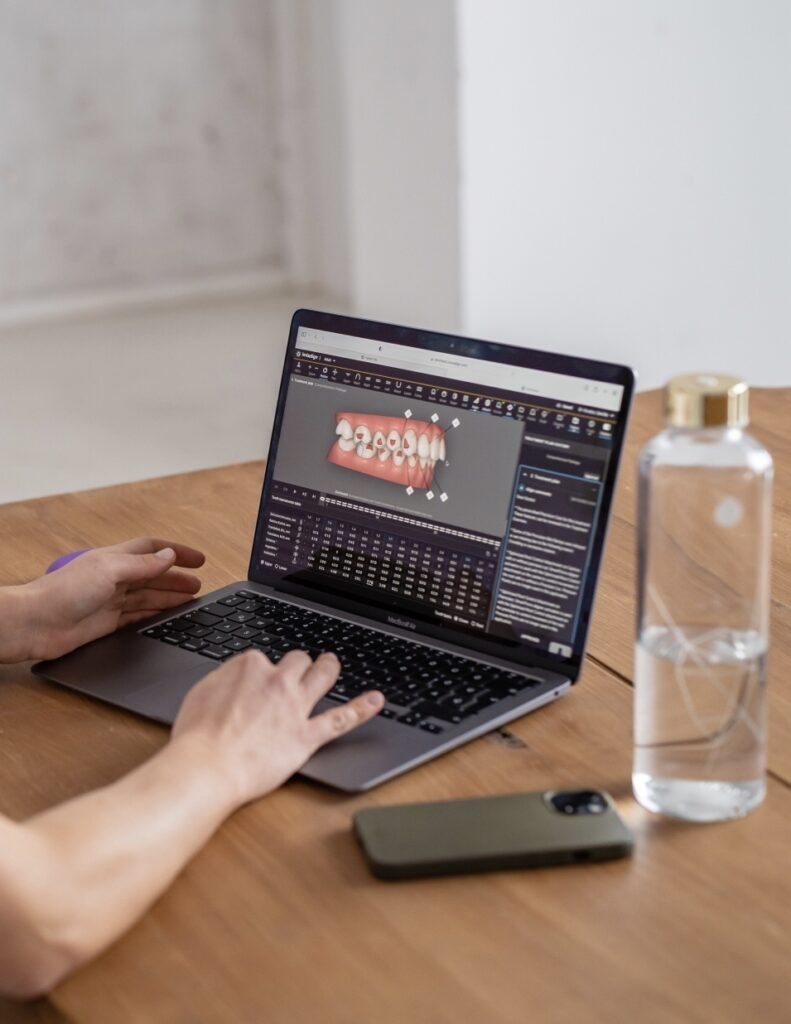 3D treatment plan with ClinCheck® software
Using the iTero Element® scanner, we quickly and precisely make a 3D digital scan of your teeth.
With the help of the result simulator, you can already take a look at your new smile that "fits your face".
We create a 3D digital plan of the tooth movements.
Invisalign® technicians adjust the teeth, which the orthodontist checks and shapes further until we achieve your dream smile: this is called smile design.
Revolutionary new removable aligners to free your smile - whenever you need it
The unbeatable advantage of the trays is that they can be removed at mealtimes and for the duration of maintaining good oral hygiene, as well as for special occasions.
SmartTrack® material is specifically designed for the Invisalign system. They are comfortable to wear, fit well to the teeth, and there are no metal wires or brackets to irritate the oral cavity or gums.
The aligners need to be replaced every week, and their effects build on each other. Check-ups are only every three months, where we check progress and pass on the next set of trays.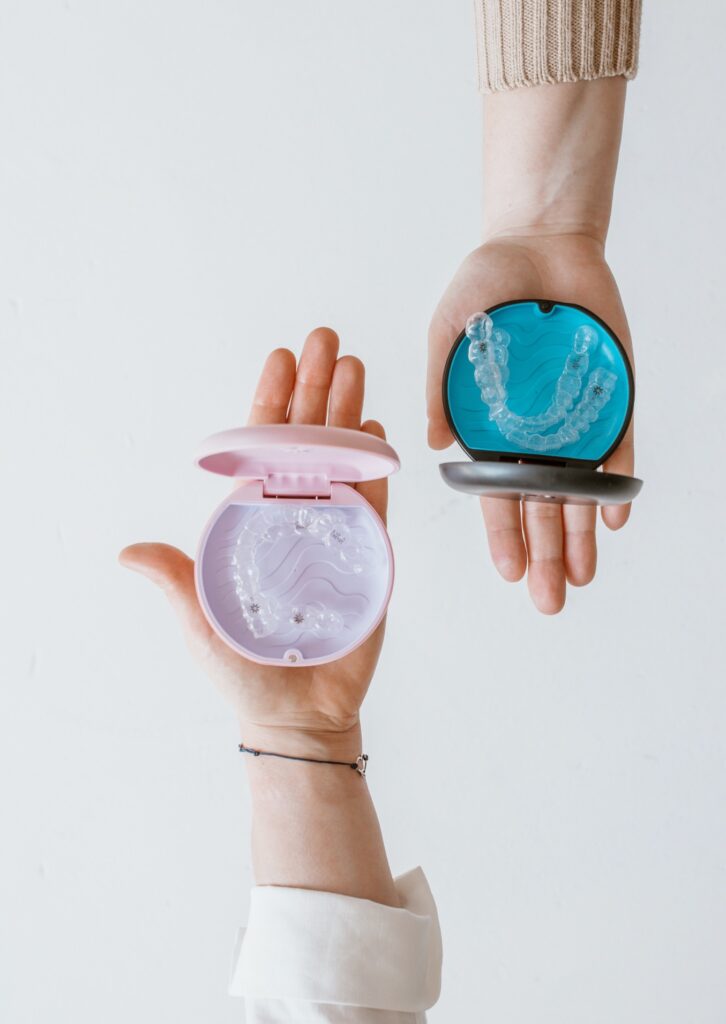 Predictable, fast treatment helps you stay on track with your orthodontic routine

The steps of Invisalign treatment:
Health check and consultation
Personal consultation, X-rays, 3D imaging, simulation of results and photo documentation.
We will email you a personalised documentation and a digital plan of the tooth movements. See your future smile before you start!
Ultrasonic cleaning. Placement of the attachments that hold the trays in place. Delivery of the first set of aligners. Instruction, motivation.
We meet every 2-3 months, so fewer doctor visits. With pre-scheduled appointments, you can plan easily! 
End of the active orthodontic treatment. Wearing a retention appliance to maintain a beautiful result over time.
Studio teeth whitening to maximise the aesthetic result, for brilliant white teeth.
How was your time together?
FEEDBACK FROM OUR PATIENTS:
Chance brought us together, but it couldn't have happened any better, super team, kindness and expertise. Orthodontics was the longest 2 years of my life, but it was worth it.
I had a very positive first impression of the studio and the team. The place is very friendly and everyone is very kind and prepared. It used to be a big problem if I had to go to the dentist, but if I have to, I'm happy to come here.
Both of my children went to Dr. Kovács Sarolta and the younger one is still going. My older daughter got a dreamy beautiful smile, and her jaw pain problems disappeared. The orthodontist is very skilled, I can definitely recommend her! The clinic is beautiful. Reception colleagues are always kind and patient.
Both the equipment and appearance of the Studio, as well as the kind and flexible attitude that listens to our individual needs, had a positive effect on us. I received detailed and competent answers to my questions. I would gladly recommend the Studio to others!
Thanks to you I am no longer afraid of dental visits, in fact I look forward to all the opportunities that you will give me back my self-confidence and I can see the smile in the mirror I have always wanted.
A dear dental hygienist friend of mine recommended the Orthodintic Studio. I just had braces a year ago and I'm so glad I chose them. The whole team is professional, and the atmosphere is friendly and calming. I recommend them to everyone with all my heart.
The professional dedication represented by Dr. Kovács Sarolta is admirable and immeasurable! I was part of a period of gradually dosed, leading to a beautiful end result. I got full rows of straight teeth and a maximum smile full of self-confidence. Thank you again!
Real wizards :). And a good atmosphere is always guaranteed. The fear of the dentist's office is in the past, I can only recommend them.
The environment and the team are also friendly. I have already recommended and will recommend the Orthodontic Studio.
Expertise and an enthusiastic attitude await everyone!
Don't hesitate to get into orthodontics! Take a look at our portfolio.
Dr. Sarolta Kovács orthodontist
The trusting relationship between the doctor and the patient is
the secret ingredient of a successful treatment.
With precise digital planning
we do our best to be the most effective
with a short treatment time
we achieve change.
You cannot wait for treatment appointments to make your smile
even more beautiful.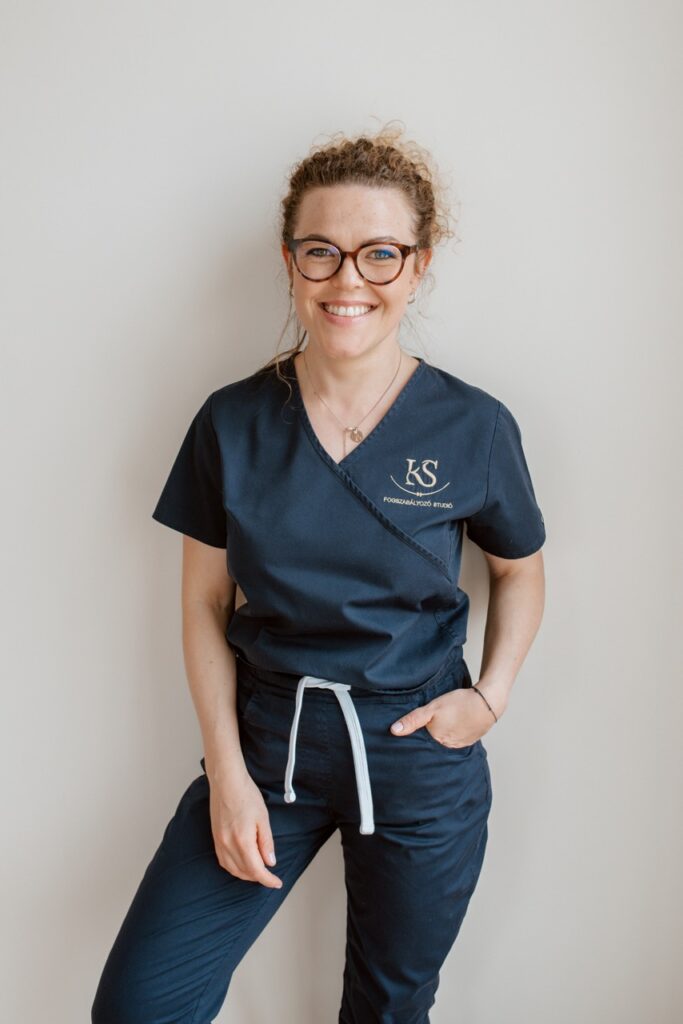 Find out more from our latest blog articles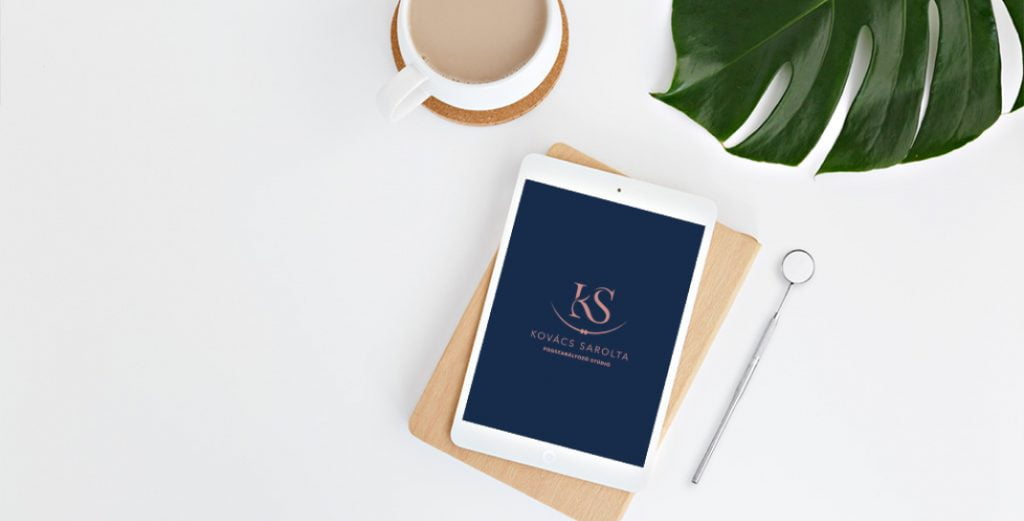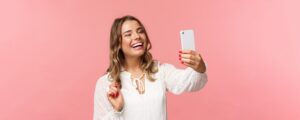 Érdekel hogyan néznél ki fogszabályozás után, szabályos mosollyal? Akkor jó hírem van! Csupán 60 másodpercre vagy attól, hogy megpillantsd jövőbeli
Olvass tovább »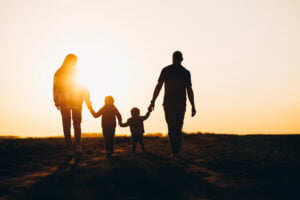 Horkolás? "Tokás" arcprofil? Helytelen testtartás? Szívbetegségek Állkapocs ízületi panaszok?    Tisztában kell lennünk azzal, hogy a szabálytalan fogsor – a szabálytalan mosolyon
Olvass tovább »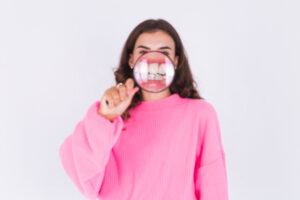 Miért torlódnak a fogaink? Mi okozza a fogtorlódást? Fogak torlódásának okai felnőttkorban Általános jelenség, hogy a bölcsességfogak előtörésének ideje nagyjából
Olvass tovább »
Ask for a personal consultation appointment
Just a text or phone call and we'll discuss everything.
FILL IN THE FORM BELOW WITH YOUR DATA
Enter your name and phone number so we can call you
TELL US WHEN WE CAN CALL
Choose a day and time when we can talk
YOU ARE READY FOR OUR CALL
You will soon receive all the help you need to smile confidently
First of all, we ask you to enter your personal data. Give a phone number where we can reach you at the requested time.
Think about when it would be appropriate to call and discuss further.
Don't miss the latest news: ask for our FREE letters with promotions, orthodontics and oral care tips!
Help us by describing in a few sentences the problems you have with your smile and teeth. That way, we'll be prepared when we call.
By clicking the "CALL BACK REQUEST" button, you accept our General Terms and Conditions and our Privacy Policy.
Live every moment of life without limits