We create confident, beautiful smiles!
Premium quality orthodontics in an exclusive environment, in the heart of the 5th district, with the shortest possible treatment time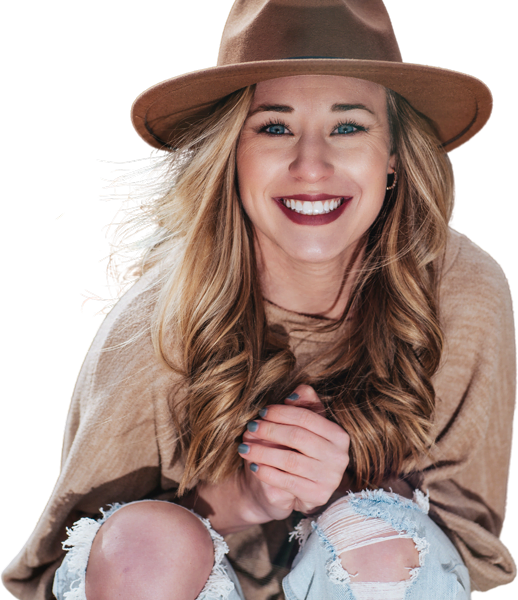 We create confident, beautiful smiles!
Premium quality orthodontics in an exclusive environment, in the heart of the 5th district, with the shortest possible treatment time
You will enjoy not only your new smile, but also the treatments
UNNOTICEABLE BRACES
You get the newest and most effective trendy aligners that is cool to wear
MODERN, DIGITAL TREATMENT
We use modern digital technologies, which minimizes the time spent in the dentist's chair
STRAIGHTEN TEETH
In the shortest possible time, you will have a beautiful smile, a harmonious facial profile and a regular bite
They are already smiling confidently:
I had no idea that a nice smile would give you so much confidence. It was worth all the money and time, because after the orthodontic treatment I felt so much more confident. Plus, I was in the best hands all the time. I recommend it to everyone!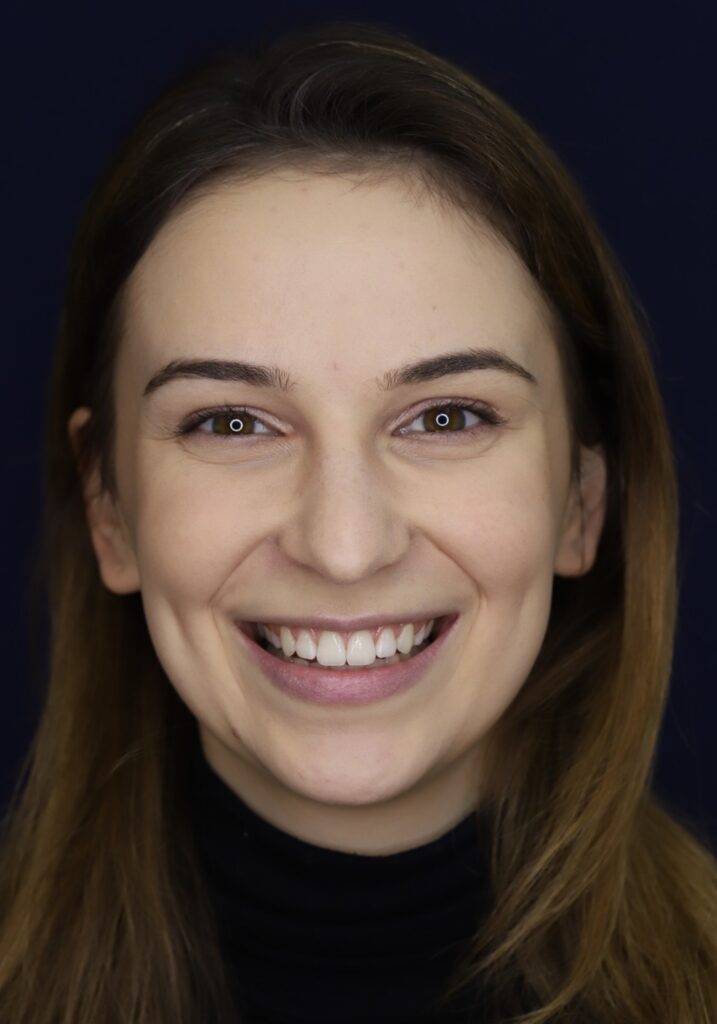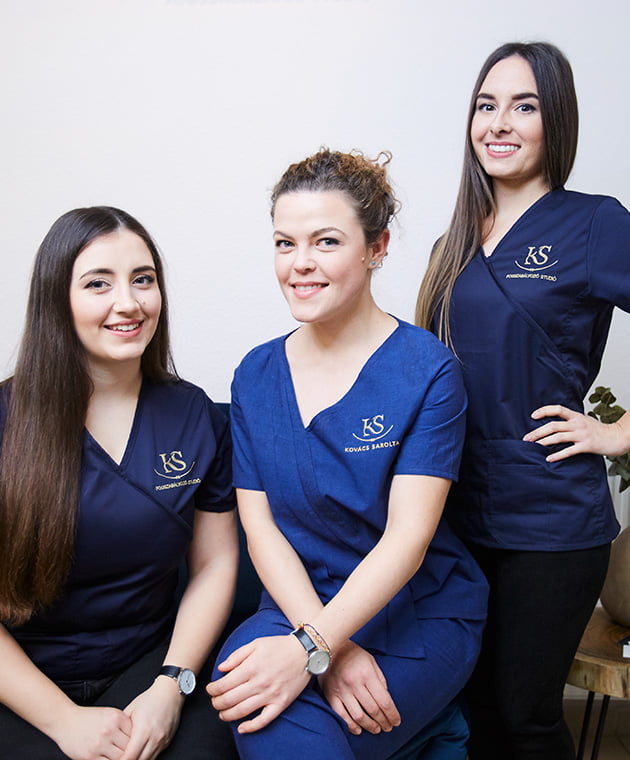 Újragondoltuk a fogszabályozást
Sem a fogorvostól, sem a mosolygástól nem kell többé félned! A legmodernebb eszközökkel és technológiákkal dolgozunk, így a fogszabályozás nálunk tényleg csak minimális kellemetlenséggel jár. Mind a kezelési, mind a fogorvosi székben töltött idő olyan rövid, amilyen csak lehet. Ha pedig nem szeretnéd, hogy mások észrevegyék, hogy fogszabályzót viselsz, többféle "láthatatlan" megoldást is kínálunk. Mindez kevesebbe kerül, mint gondolnád! Feltétel nélkül megbízhatsz bennünk, hiszen a te gyönyörű mosolyod egyben a mi büszkeségünk is.
Enjoyable smile design instead of traditional orthodontics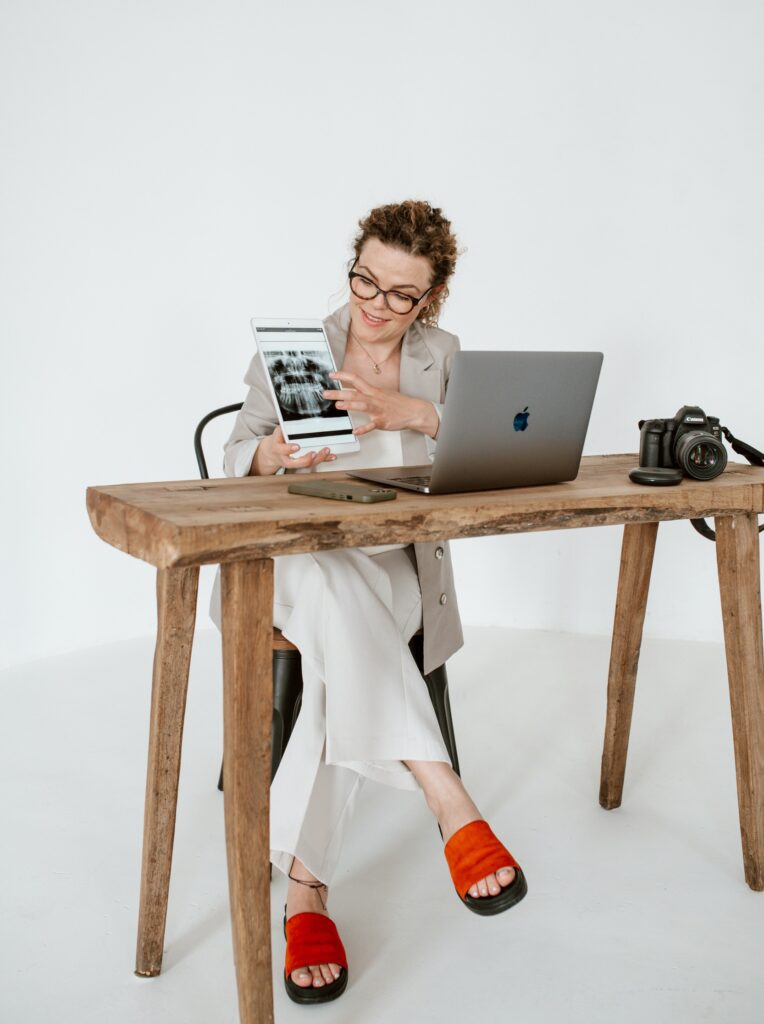 We shorten the treatment time with precise planning
We will do our best to achieve the most effective change in the shortest possible time. Thanks to our digital planning process, we guarantee that there will be no unnecessary tooth movement. For the beautiful smile you don't have to wear braces a day longer than absolutely necessary.
The team who work with a big smile for the best results
The secret ingredient of a successful treatment (lasting up to 1-1.5 years) is the trusting relationship between the doctor and the patient.While other clinics tend to neglect this and do not devote enough attention and time to patients, for us it is one of the most important thing to explain everything in an understandable way. That way, you won't have any doubts, questions or fears. You simply enjoy the way your smile gets more and more beautiful.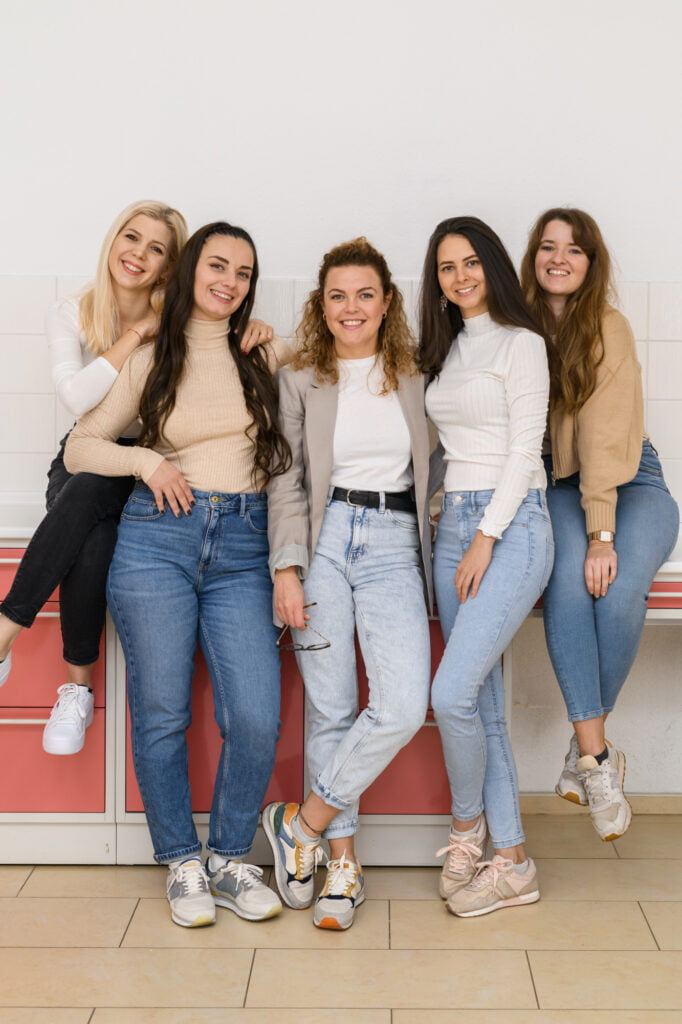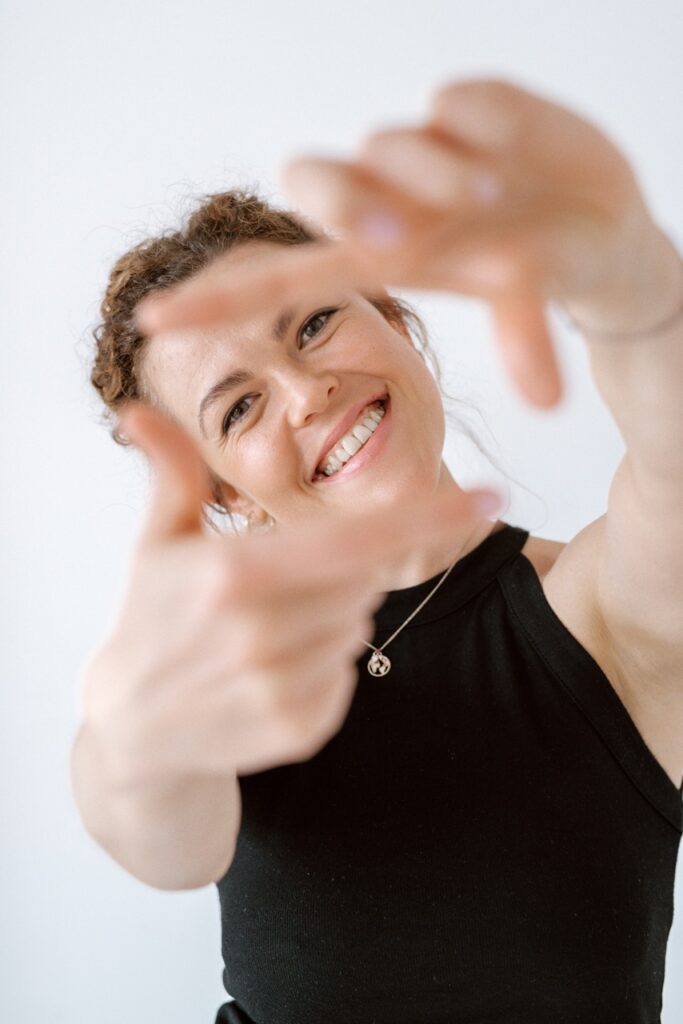 A beautiful smile with a functional approach
In our Studio, orthodontic treatments are carried out with a focus on functionality in addition to maximizing aesthetic results. This means that in addition to the teeth arranged in a nice row: your bite will be comfortable, your chewing will be efficient and we will also try to organize the functions of the tongue and facial muscles. Thanks to this your facial profile will also be more beautiful. Together the listed factors ensure the long-term stability of the result: the real improvement of health and quality of life.
Innovative technologies for a flawless smile
We use the most modern procedures, whether it is removable braces (including the extremely popular Invisalign® clear aligners made with 3D design) or fixed braces. Our offer includes only the newest and most efficient types of devices, which will not embarrass you at all.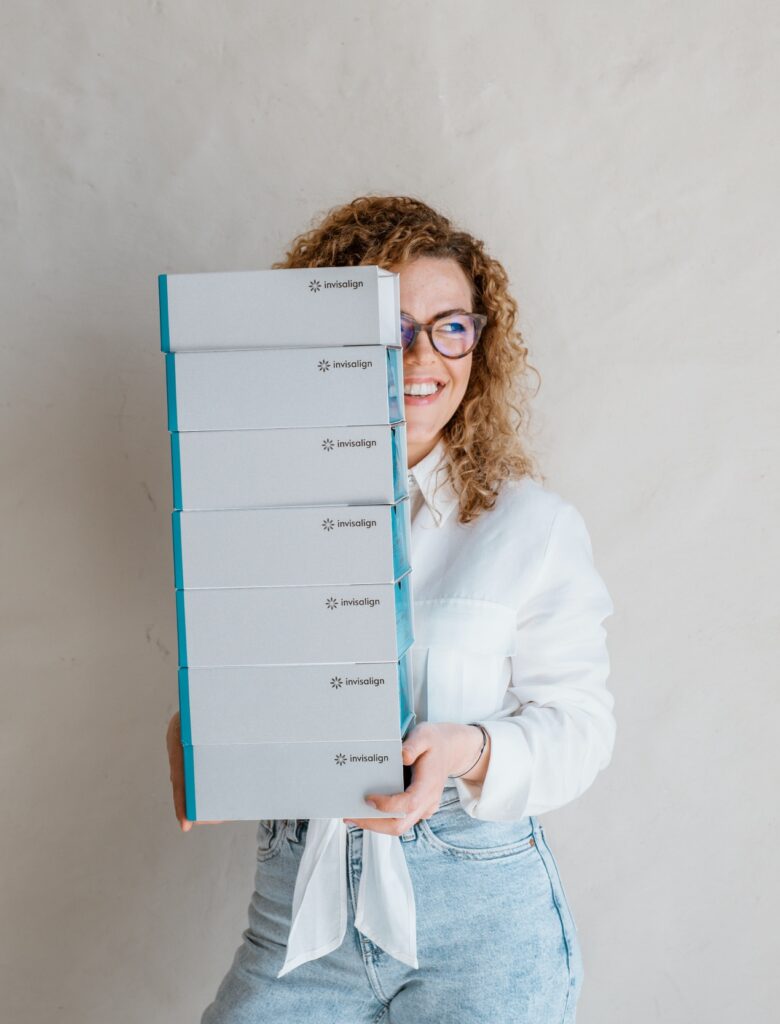 When should you start orthodontic treatment?
Orthodontics started in childhood costs much less time and money than in teenage years or adulthood. Sound production is improved with regular teeth, chewing and swallowing will be more efficient as well as digestion. So your child will not only get a perfect smile but a healthier life.
It is never too late to start because there is no such irregular set of teeth that cannot be fixed with persistent work. A perfect smile boost your confidence and makes you look years younger. Furthermore after the orthodontic treatment even snoring or unpleasant nighttime teeth grinding may disappear.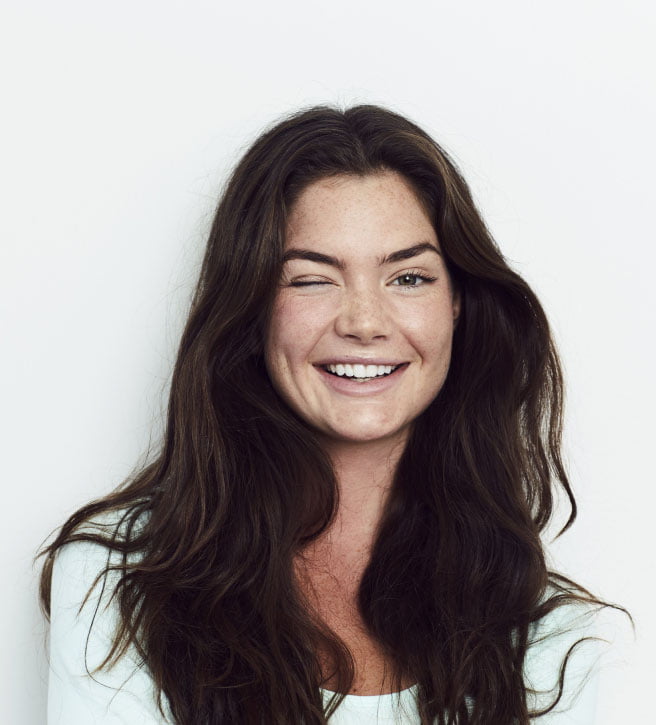 Three steps away from a perfect smile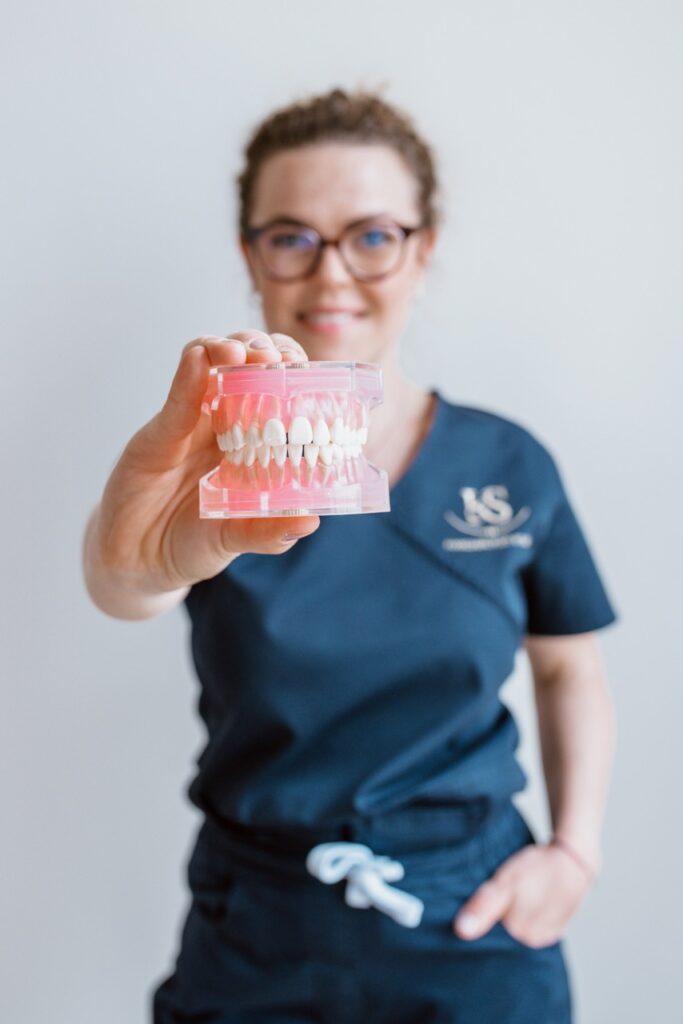 During the first consultation, we will discuss your expectations and together we will find out which treatment option will bring about the most effective change in the shortest time.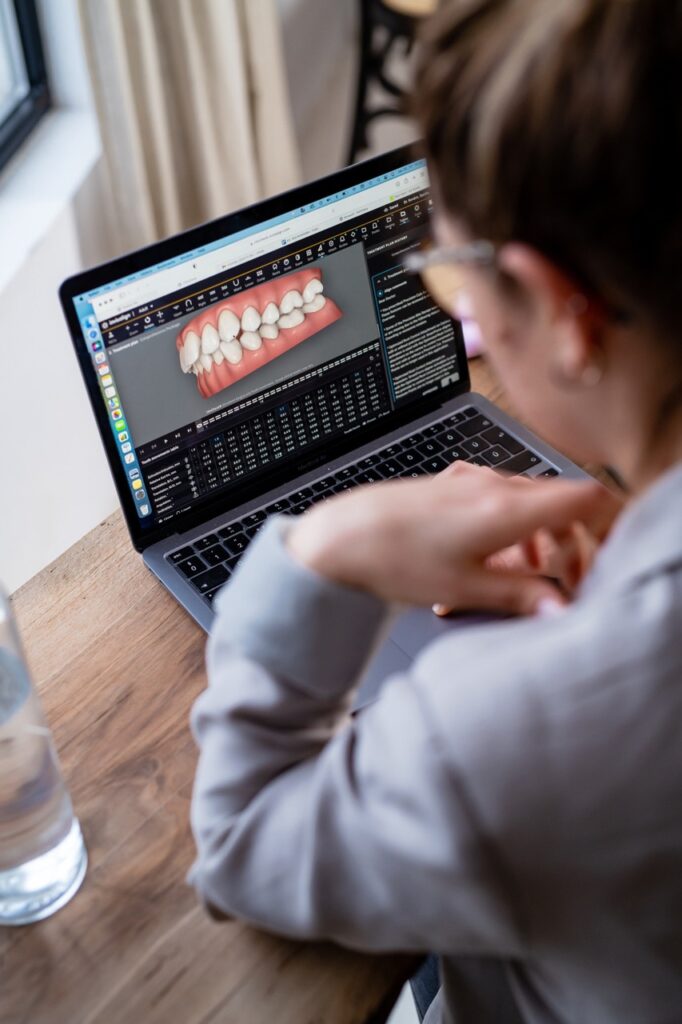 The treatment plan is prepared based on X-rays and digital impressions. Then using 3D technology, we set the teeth in the desired position. Check the final result in advance!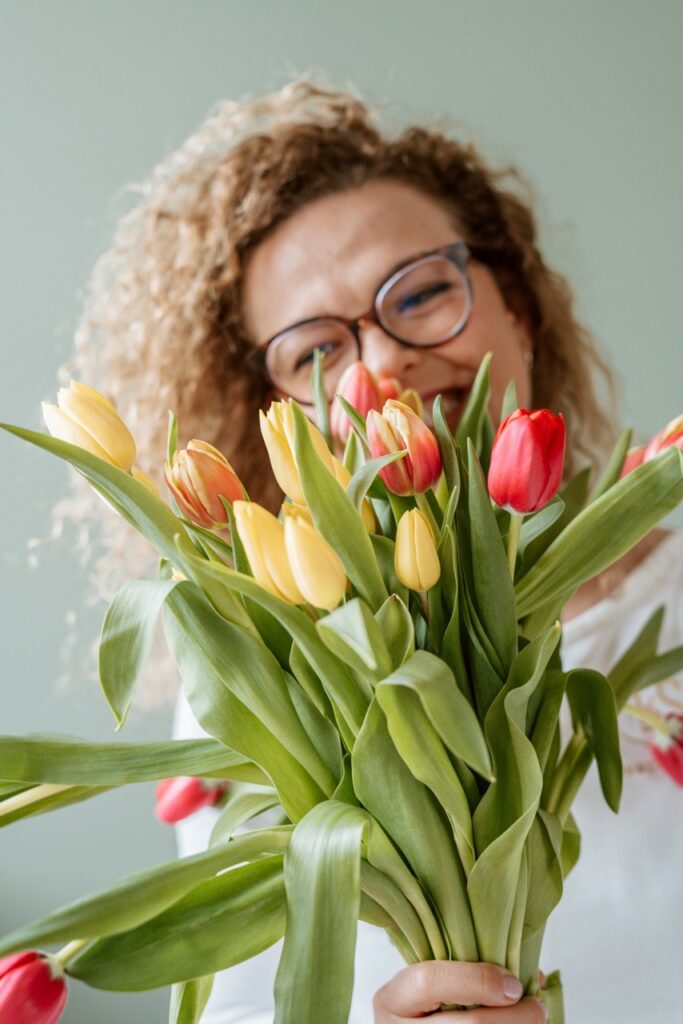 We install the attachments, hand over your aligners and teach you everything about it. We will meet every 2-3 months until you are completely satisfied with your smile.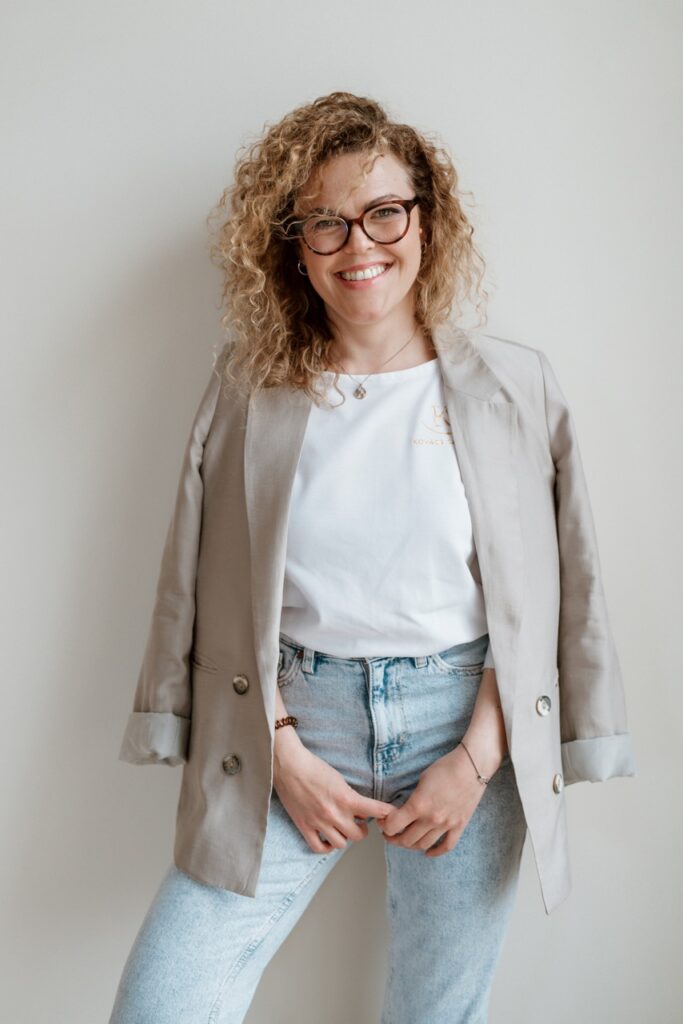 Get to know Dr. Sarolta Kovacs and her team, who are the designers of hundreds of perfect smiles
A beautiful smile has a huge impact on our quality of life. I am lucky enough to be able to help boost your confident through a beautiful smile makeover. I believe in timeless quality and uniqueness, and I am well aware that I will be in contact with my patients for months, even years. I regularly take part in domestic and foreign professional trainings in order to learn the innovative techniques that will help me create the most beautiful smile in the shortest possible time. I live and work in an environmentally conscious way, which means that during my work I not only protect the teeth, but also the Earth's natural treasures.
Ask for a personal consultation appointment
Just a text or phone call and we'll discuss everything.
Compared to most consultations advertised as "free", with us you don't have to worry that we want to sell you our most expensive device at the first consultation. Instead of talking about sales, we conduct a medically precise and careful health assessment, which is why there is a price for this, which we credit from the price of the treatment plan.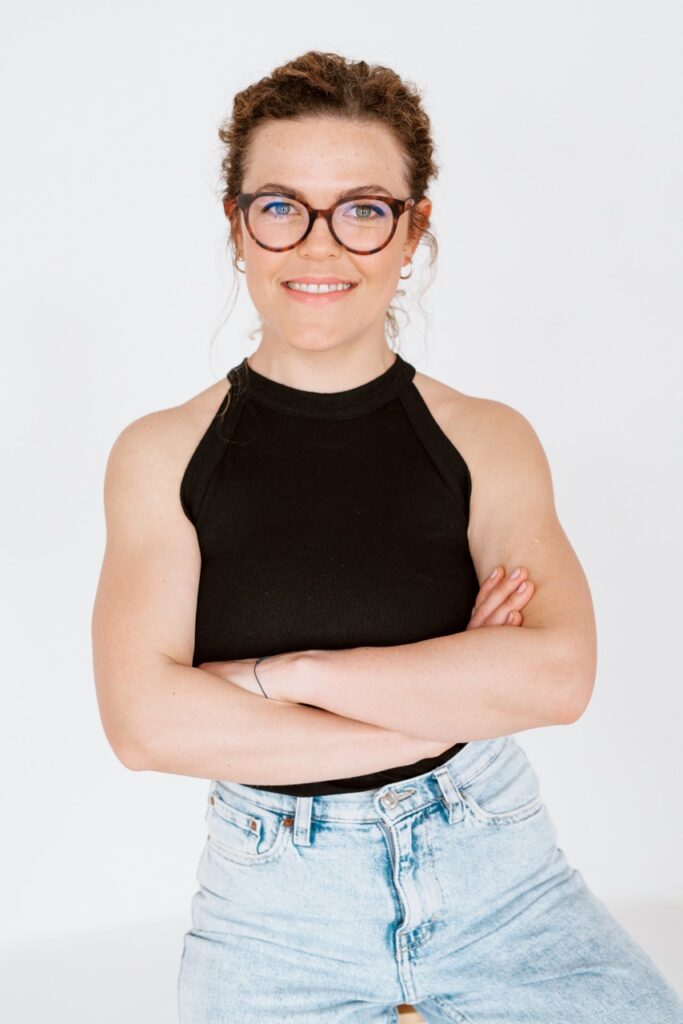 Call us +36 30 167-8644, or enter your contact information and we will call you back if it is better for you:
FILL IN THE FORM BELOW WITH YOUR DATA
Enter your name and phone number so we can call you
TELL US WHEN WE CAN CALL
Choose a day and time when we can talk
YOU ARE READY FOR OUR CALL
You will soon receive all the help you need to smile confidently
First of all, we ask you to enter your personal data. Give a phone number where we can reach you at the requested time.
Think about when it would be appropriate to call and discuss further.
Don't miss the latest news: ask for our FREE letters with promotions, orthodontics and oral care tips!
Help us by describing in a few sentences the problems you have with your smile and teeth. That way, we'll be prepared when we call.
By clicking the "CALL BACK REQUEST" button, you accept our General Terms and Conditions and our Privacy Policy.
Live every moment of life without limits